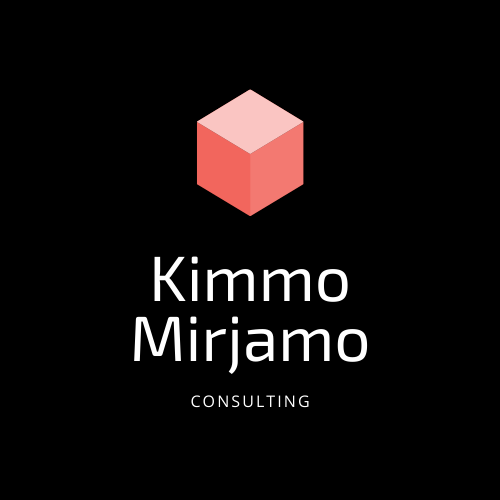 You know, some people say life is short and that you could get hit by a bus at any moment and that you have to live each day like it's your last. Bullshit. Life is long. You're probably not gonna get hit by a bus. And you're gonna have to live with the choices you make for the next fifty years. This is me and how I see it. And yes I have been in business 30+ years. Amazing stories to tell. You need someone to tell you how to do it right? Ask me!
Entrepreneurs are simply those who understand that there is little difference between obstacle and opportunity and are able to turn both to their advantage. I will move obstacles and show you the opportunities.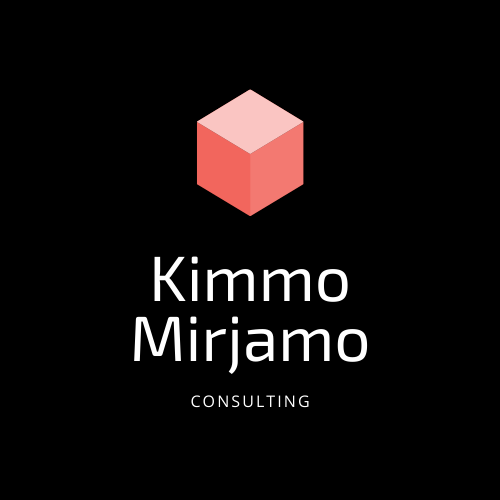 Consulting & Beyond. You need help in your business? Planning? Strategy? Solutions?
If, so just call!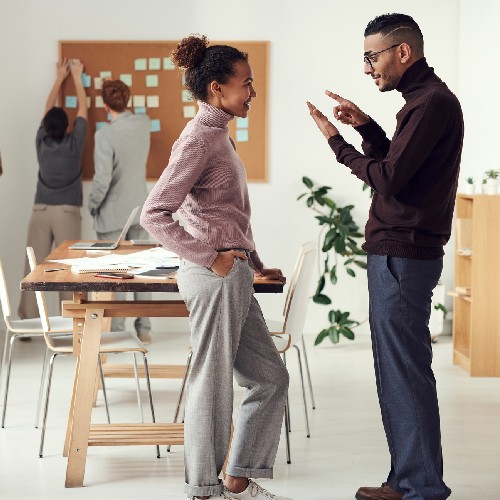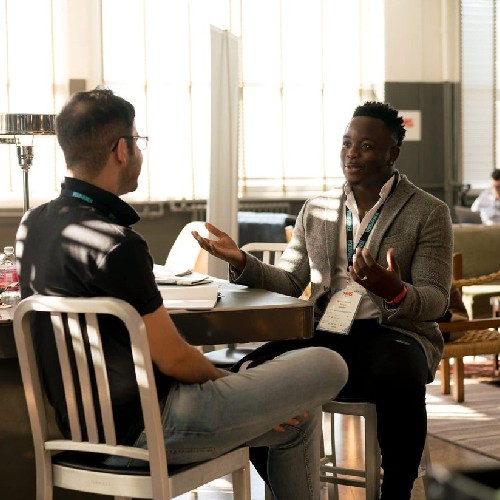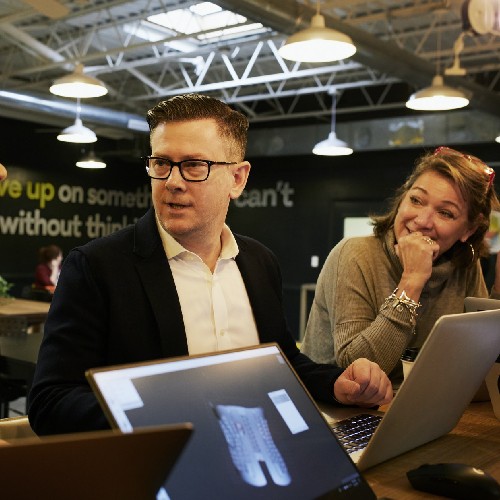 You get me and my 30 plus years experience. You will never have to worry about another consult with less experience showing up. This occurs with some of the larger multi-op companies and you should be aware of it. Would you want a new surgeon doing your heart surgery?
It really got me going after consulting with Kimmo. Thanks a lot.
I only wish I would have contacted him earlier. But got my things sorted out. Bless you.
When you work in one off the biggest companies in the word, you might need some advices. I do and I got it.