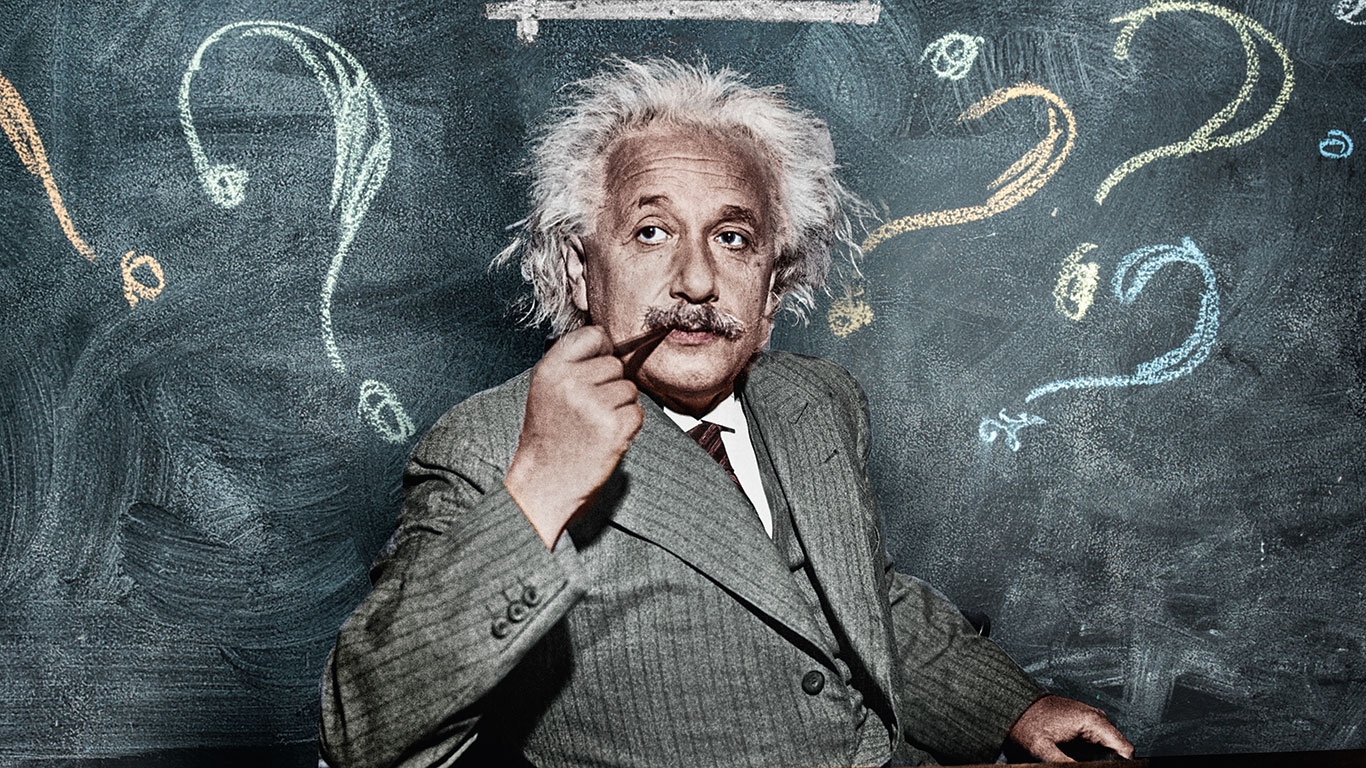 EQ - Emotional Intelligence
Well I use to say this is bullshit. But I learned my lessons. Now I have realized that the usual problem in the lack of management and leadership skills lies in one's personality. I am not blaming these managers to be bad guys, but maybe they haven't been given the training that needed from me. Managers are trained in figures, marketing, negotiation skills but very little in personal skills like emotional intelligence.
Emotional intelligence is an big and important part of communication skills. Teamwork and people are basically expected to have it – or maybe not. The good thing about emotional intelligence is that it's not stable and fixed as IQ is. It can be developed, bettered and changed. I can do it for you and your people.
I have trained, coached and consulted many managers and it often comes down to personal qualities and personal skills. Whether the problem lies in personal skills, other communication issues, motivation and motivation techniques or just teamwork problems, the best place to start development is with personal level. This is not only an issue in the business world. The same personal growth is the key to multiple areas in life. Emotional intelligence is not only lacking in business - relationships, families and friends all gain from improvement in emotional intelligence and yes, you will be better in life and work after my training in emotional intelligence.
Talk to me now and use my experience in this matter, been there done that.